The 1st European
SYSTEM OF A DOWN
site
News/Who are they/Pix/Articles/ demo/lyrics/links/Tour/tabs/Live reviews/your comments/our playlist/The United States of Heavyness/My interviews/About me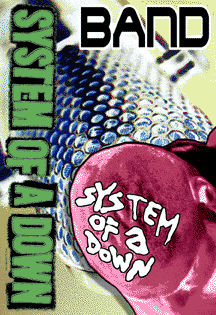 If you want to e-mail me ,just know that I am MATTEO ,20 m from Milan ,Italy...that my ICQ number is 8283188....that i am in the mIRC channel #Milan with the nick KoRn and...well ,that i'll be more than happy to make new friends from all over the world.





European Tour Dates with SLAYER & SEPULTURA here....
Sign My Guestbook View My Guestbook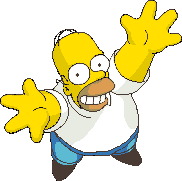 DOH!I listen to System every day!See them when they tour with Incubus and Ultraspank....I catched 'em at the HomerFest '98 and it was better than 1000 Duffs!



Free the West Memphis Three.


This page is dedicated to my DAD Giuseppe Cipolla (1947-1998).U will be forever with me.Love ya.
System addicted have been here......